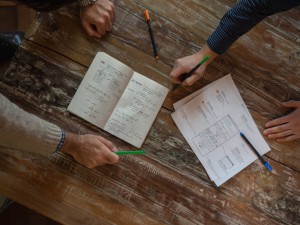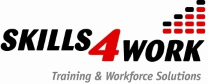 Employees challenged by language, literacy and workplace calculations are not able to easily identify strategic issues that contribute towards poor productivity and performance.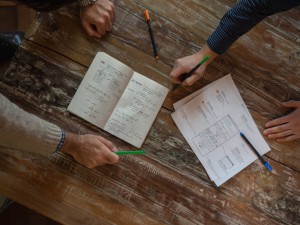 Our Lean programme develops and prepares staff with everyday skills needed to embark on the Lean journey.
Staff learn to identify, write, report, calculate and interpret in the following areas:
KPIs
Performance Charts
Opportunities for improvement
Cost of reworking and absenteeism
Wastes
Root causes of productivity problems
Your employees will be up-skilled in a workplace-relevant environment contributing towards individual and workplace improvements.
Candidates participate more readily in improvement incentives as they develop the confidence and skills to speak up at meetings and write down areas of concern.
Eligibility criteria:
The programme is:
delivered over 20 weeks (2 hours per week).
designed for those with literacy and numeracy challenges (we will assess eligibility in this area).
for those with NZ Citizenship and Permanent residence, working more than 20 hours per week.
Contact Desiree Gelbart, on (027) 481 1025 or d.gelbart@skills4work.org.nz