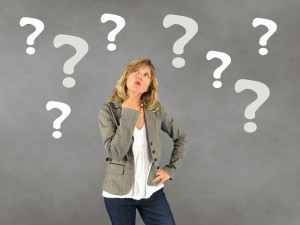 THE LATEST ROUND UP OF ALL THINGS LEAN
Dairy NZ has been supporting farmers around New Zealand implementing business efficiencies into their dairy sheds recently thanks to a programme based on LEAN principals and learnings from dairy businesses that have implemented LEAN already.
This Dairy specific programme is called FarmTune and has been designed to support farmers to implement efficiencies in their business. FarmTune is an eight workshop programme delivered over twelve weeks by both LEAN experts and Farm Systems Consultants.
The programme is being run in Southland, Canterbury and Waikato in 2016. Farmers are finding the benefits include; reduction in waste, improvements in time management, cost reduction, more efficient processes, ability to quickly cope with changes in the farm system or business environment, better work environment for the team and improved staff retention.
Check out some of the videos on the Dairy NZ website
I have a love of Lego for two reasons. First is the hours of endless fun it gives me and my family. Secondly they are a wonderful case study on quality, process and strategy. They make billions of blocks, all of which fit together perfectly. I came across this article on LinkedIn which talks about Lego and how Big data is no good without small data, enjoy.
Finally, this link to Richard Branson's Top 10 quotes on change. As someone who works with companies to improve how they work, change seems to be the one thing we all get hung up on. Have a look and let me know your favourite….
Take care,
Ian.