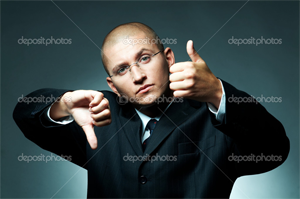 During my reading of blogs and emails looking for something to put in the roundup I found this article on American Leather, a furniture manufacturer. If you read the article you will find the owner, Bob Duncan started the company in 1990 after realising that most suppliers in the furniture industry used batch production and when customers wanted a special order typical lead-times were 10-12 weeks.
I then checked out the website and watched the video which highlights a number of themes consistent with Lean:
Understanding customer value-delivering what the customer wants in 20 days.
The work environment drives employee behaviour-as Bob points out, how can we expect staff to sew in a perfectly straight line if the organisation is a mess.
Designing the wooden frames so they can only be assembled one way, this is known as Poka Yoke or mistake proofing.
Using tried and tested technology and methods to deliver the best possible quality.
The visual factory which allows everybody to see the state of work in the factory.
Bob has developed a process which delivers customer value faster than his competitors, consequently he can provide what they want, when they want it, and at a profitable margin. Not without challenges they have developed a bigger range to give customer what they want and compete with lower price competition.
Something tells me Bob will be in business for some time to come.
Give some thought to what your customers want, do you give it to them, or do just adjust it to suit your processes…….